Marcel Darienzo
HOW HARD IT IS TO BE YOU
2017
Simulation
An ever changing work that occupies the gallery space with sound, repetitive sentences and the presence of the performers. HHIITBY is an atmospheric architecture that constructs and demolishes itself through time. Challenging the viewer to activate memories of unstable moments of their lives, the work present itself as the breeze of the ocean. References from cinema, theatre and the visual arts help the performer to picture scenes from "everyone's lifestories". David Lynch, Ana Mendieta, Kim Ki Duk, are a few examples artists that have produced work that are quoted in the work.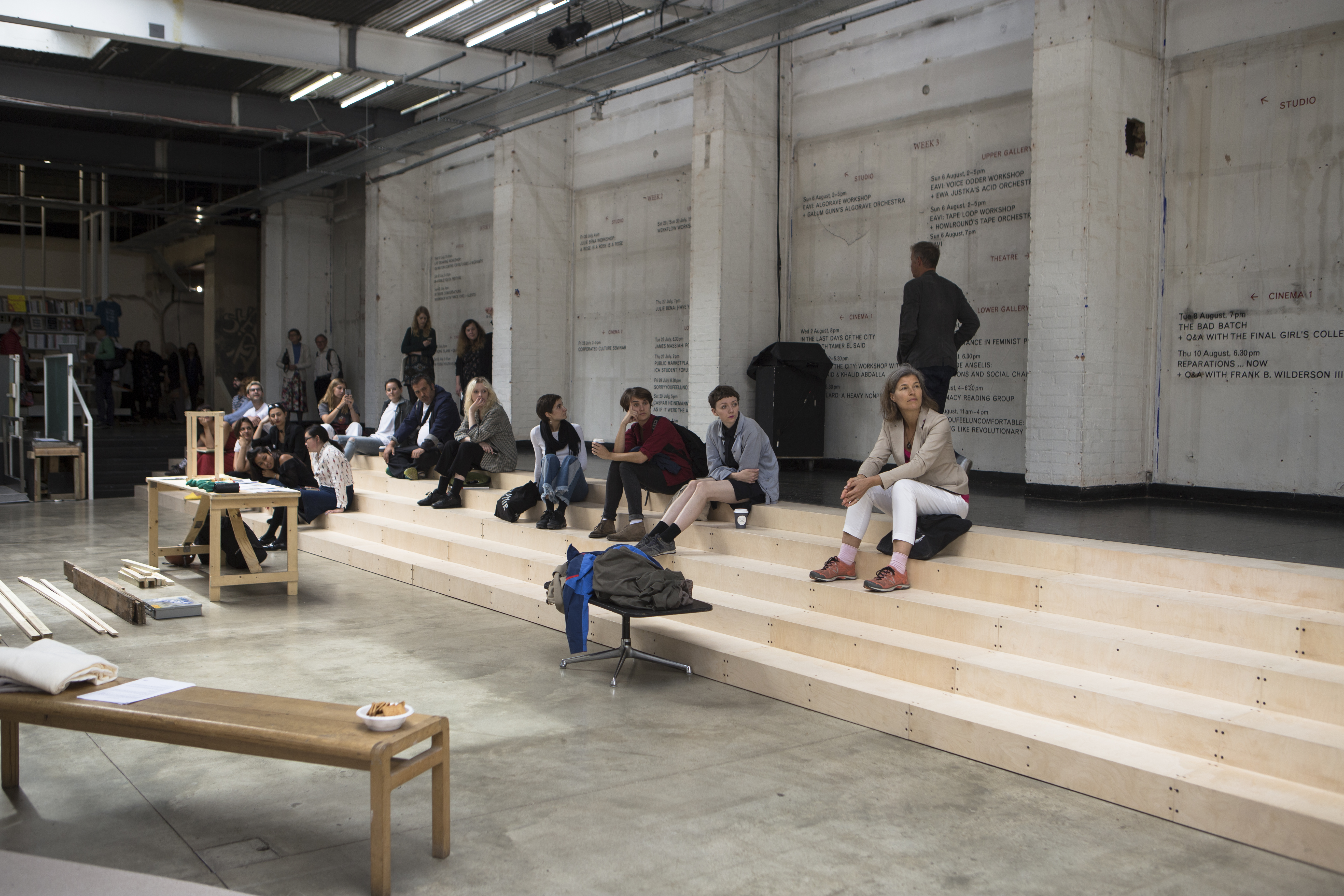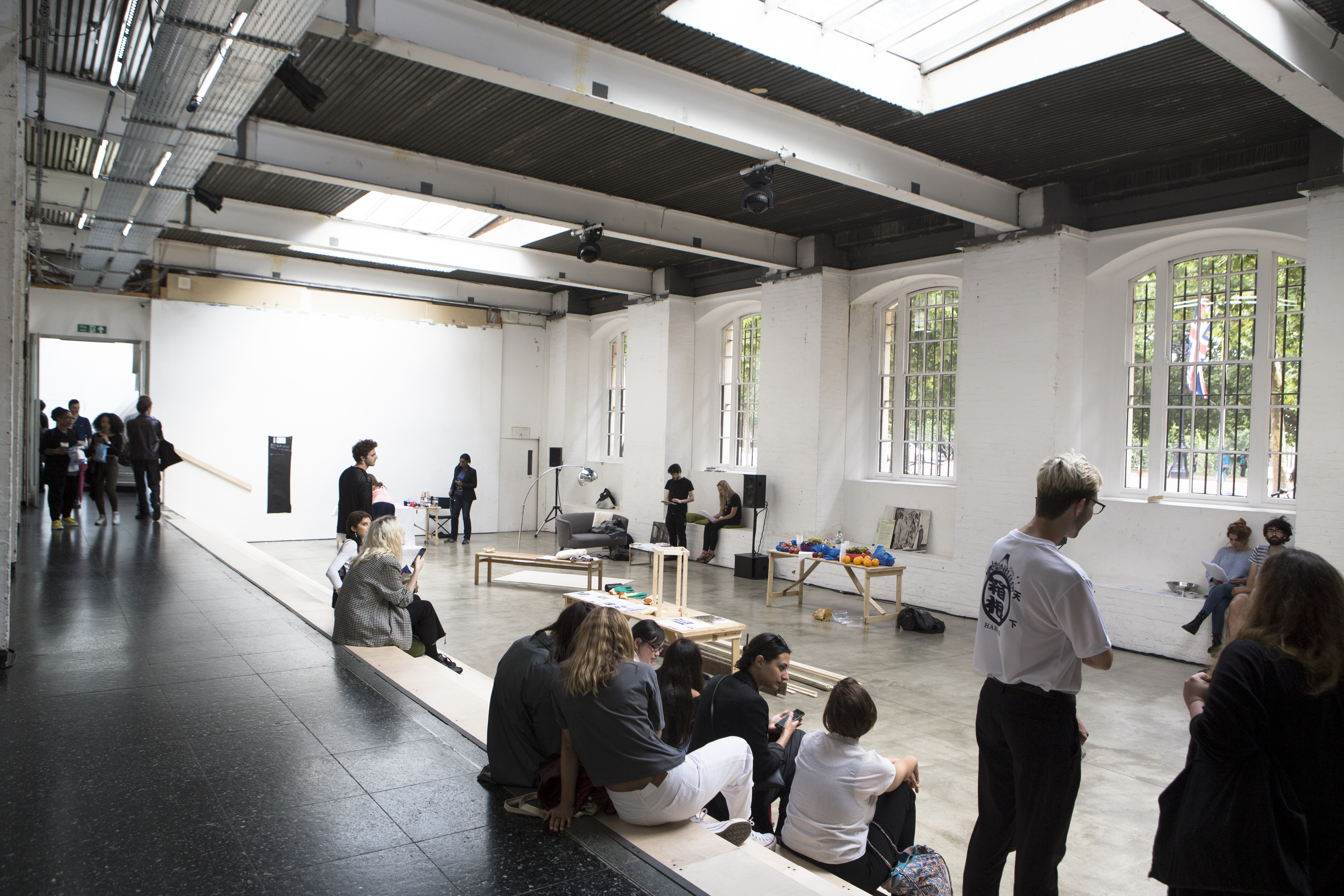 PERFORMER - (loop) You run, from your bedroom to the front porch of your house, and you face the world, and the world scares you.
Project exhibited at ICA, London and Gaps Curatorial, London
Photo credits: Chiara Dalla Rosa



PERFORMER - (loop) There is always a moment in your life when someone comes to you because you owe them.